I use visual scores, printed matter, and essay writing as a framework for making.

---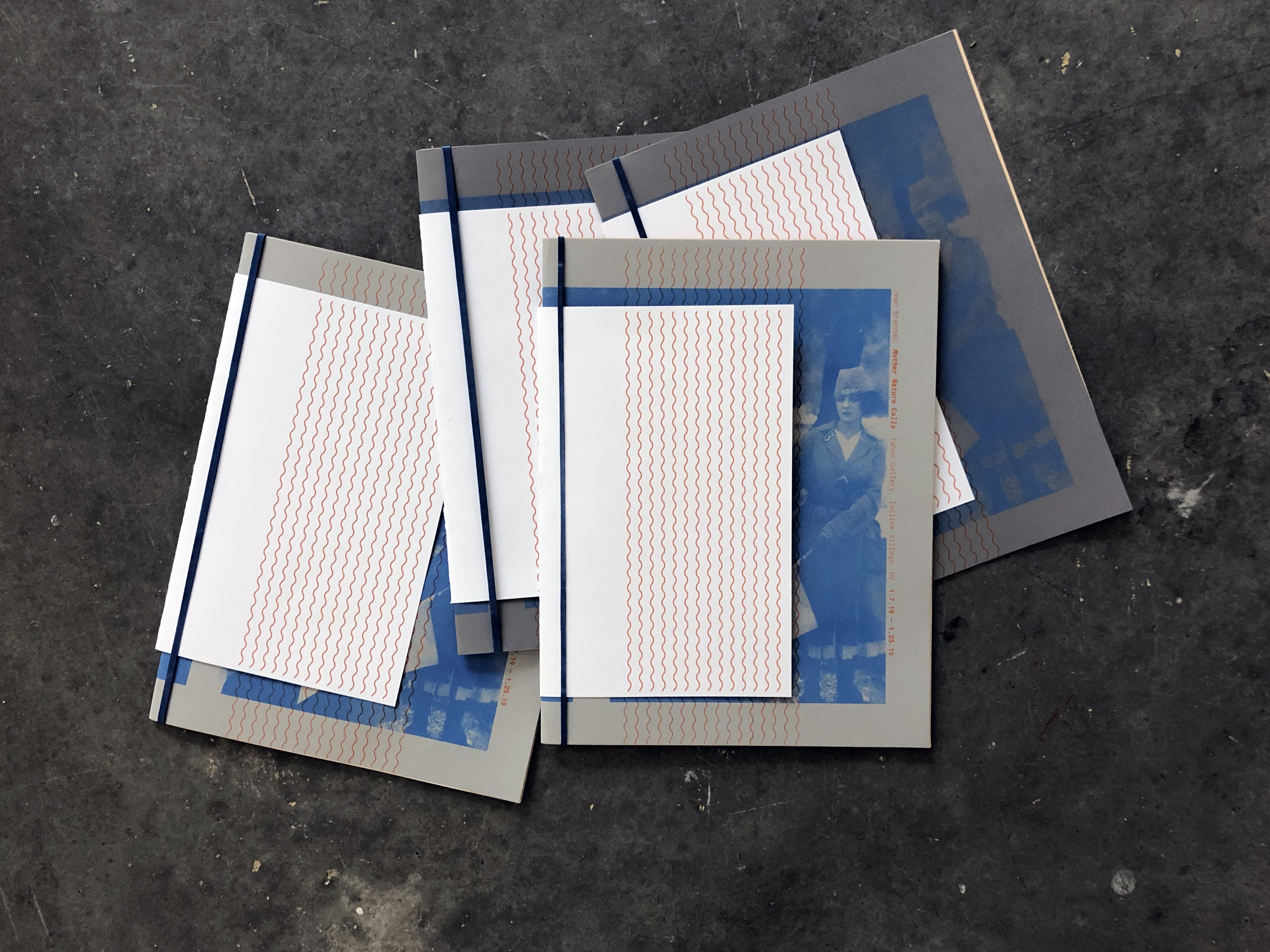 Mother Nature Calls
8.5"x11" catalog
Tahoe Gallery, Incline Village, NV
---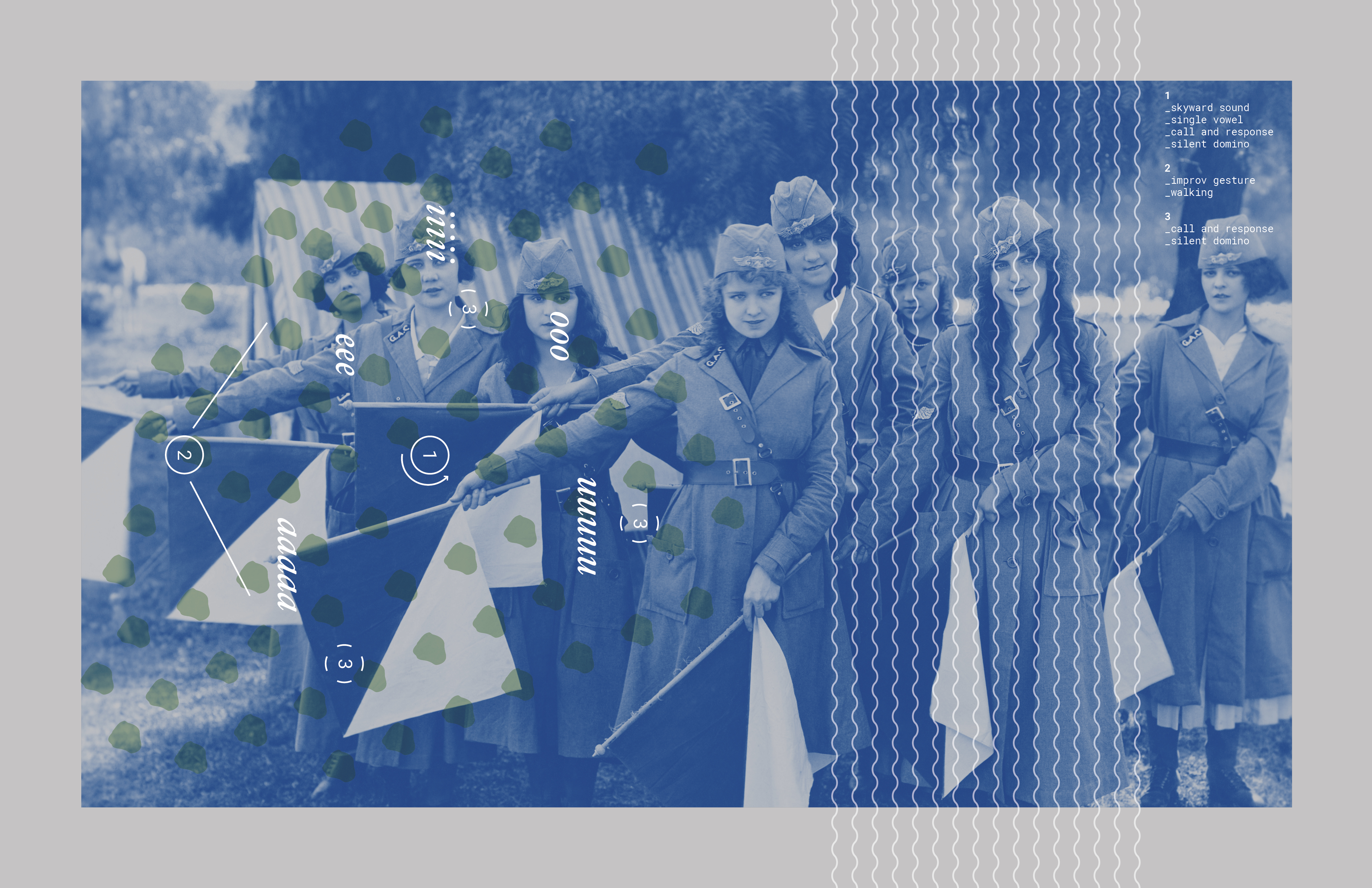 Performing vowels in the note of blue
11"x17" risograph-printed broadsheets
BAU Gallery, Beacon, NY
---
Intergalactic Naval Gazing
8.5"x14" take-away broadsheets
Create Space Gallery, Cold Spring, NY
---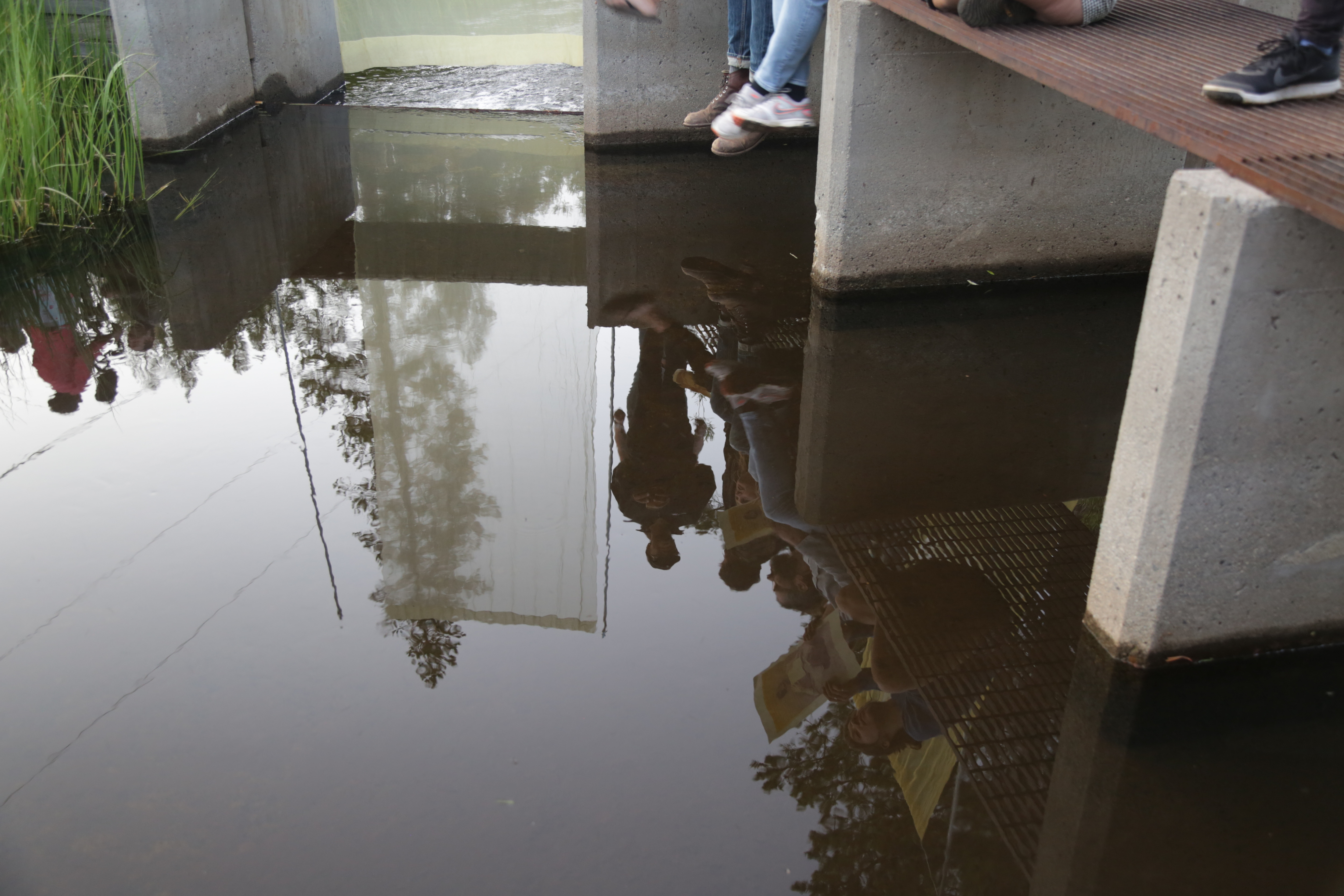 I Talk to the Wind
8.5"x14" risograph printed take-away broadsheets
Sagehen Creek Field Station, Tahoe National Park, CA
---
Tools for Excavating Virgin Snow
Lyrical essay + field guide, edition of 50, 5x7"
Shown for sale at Colorant, Beacon, NY
---
Warmly Yours
Printed instructions
Hudson Valley MOCA, Peekskill, NY
---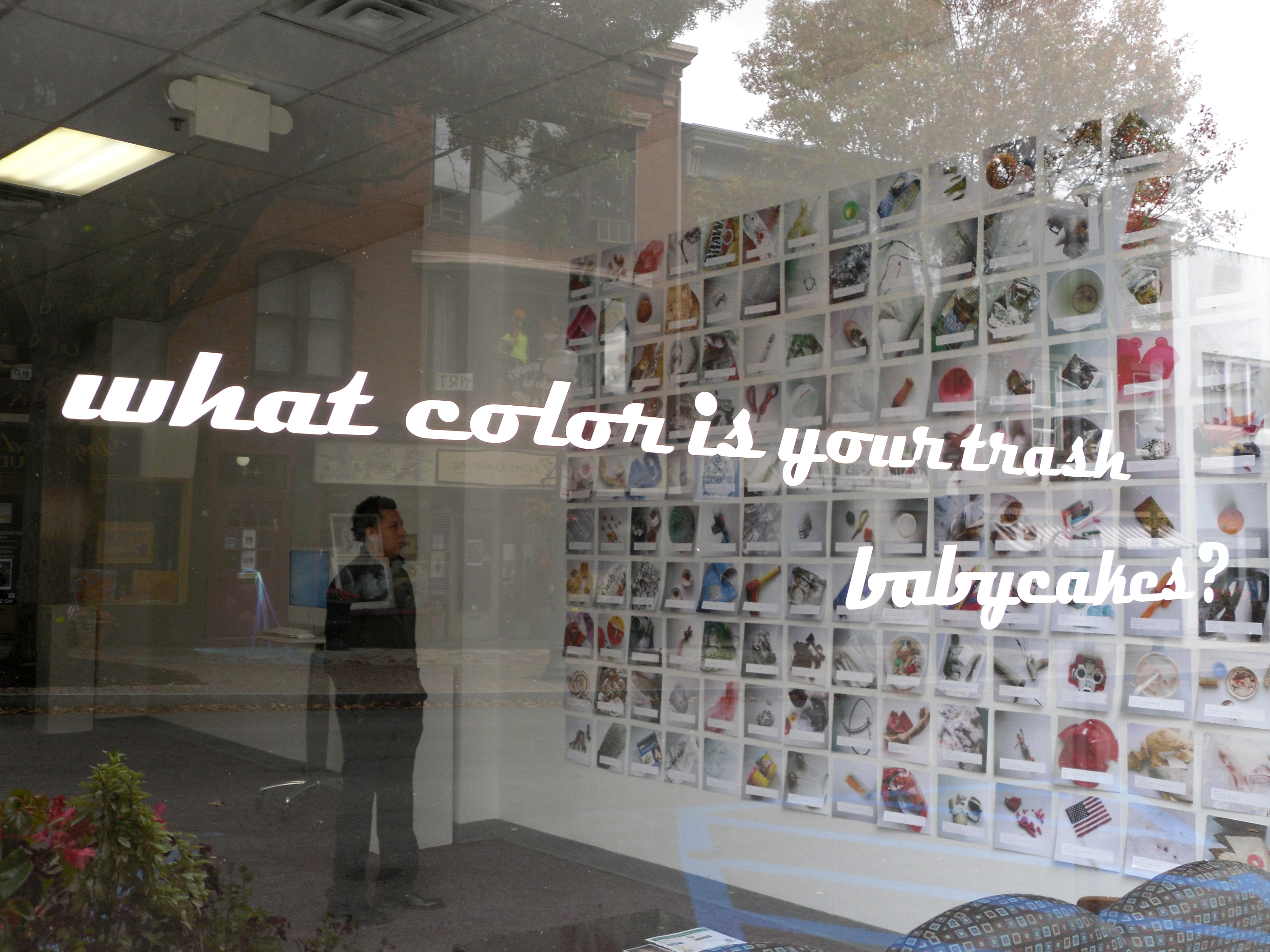 La Poubelle AgrééeVisual meditation and mock anthropological study on disposable objects. One family, 300 days. Artifacts were photographed and tagged with date, material, weight, user, function and color and uploaded daily to an online feed. The print collection, a sampling of the 1,144 items documented, is unbound and likewise sortable.
What color is your trash, babycakes? Center for Digital Arts, Peekskill, NY
---